March, 2022


TRIMBLE INNOVATION CENTER

We have completed the first Trimble Innovation Center worlwide for one a leading company in the field of geospatial technologies. After the acquisition from Google of the popular 3D Sketchup software, and from Frank Gehry Partners of the renowned software and hardware development company Gehry Technologies, Trimble has recently become a reference also in the field of architecture.





January, 2022


WRAPPED AROUND PAVILION


Usually pavilions are small buildings surrounded by trees. What about trees wrapped around by a small building?




Barcelona June 17, 2021


#DEEPMATTERGARDEN
AWARDED FINALIST AT THE EUROPEAN ARCHITECTURAL HERITAGE AWARD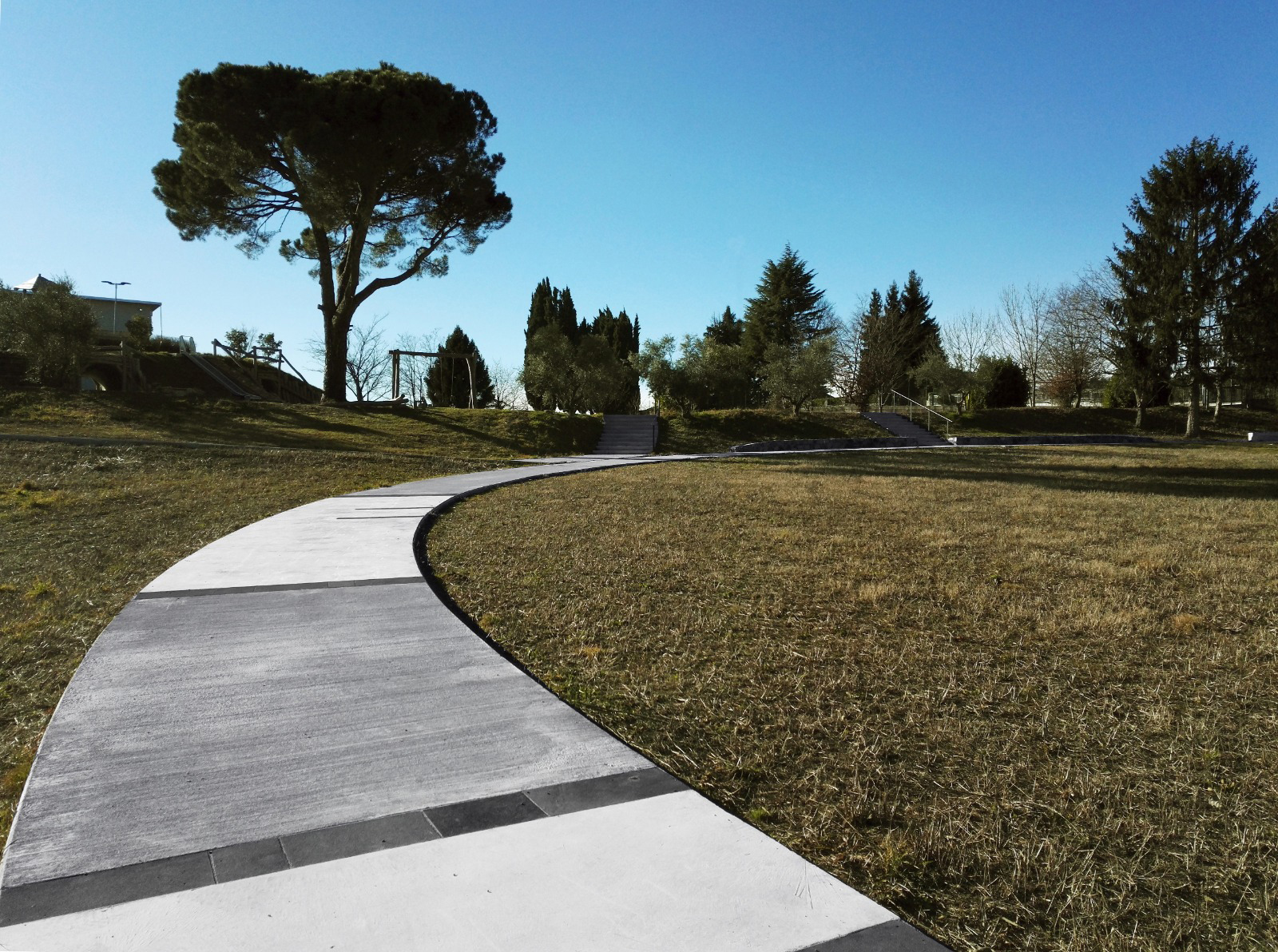 Photo: © E. Colombo, P. Molteni

Highlights


THE PAPER MILL
OF THE LAST DUKE OF VENICE


Highlights


STONE FOUNTAIN


While retaining stormwater, this stone fountain follows the intention of revealing the presence of the vein of gravel - lying just underneath the site - brought to Milan by the melting glaciers, 12'000 years ago, at the end of the last Ice Age



Highlights


QD MASTERPLAN

July 2020

CE-A studio appointed for the masterplan of a large development in the vicinities of Qingdao, China: a settlement for ~25K inhabitants conceived as a system of neighborhoods, each enveloping a big garden. While vehicular traffic is left outside, inside walking and cycling it totally safe and smooth. 'Neutral typology' buildings are designed to host a vast array of shared facilities and functions.





Highlights


A CONTINENTAL GARDEN

A PRAGMATIC-UTOPIAN PRINCIPLE
Published in IoArch Special Issue, curated by Carlo Ezechieli:
"One Earth: Ideas for a World After Covid-19"
(May 2020)



Highlights


A SHOPPING MALL IN CHINA
August 2019

We are working on a concept for a shopping mall in China: a crossover between a landform, the roofs of a traditional Chinese town and an inspiration from the Kimbell Art Museum


Highlighs


FIRST PRIZE!

January 2019

CE-A Studio and Gala A&E Shanghai Co. Ltd Win international competition for West Sport Park in Chengdu, China


NEW BOOK IN FIVE CHAPTERS
COMING SOON!
Floating Forest



Inspired by surrealist paintings this design for a green bridge proposes a "floating forest" suspended over a main entrance artery to the city of Seoul