Barcelona June 17, 2021


#DEEPMATTERGARDEN
AWARDED FINALIST AT THE EUROPEAN ARCHITECTURAL HERITAGE AWARD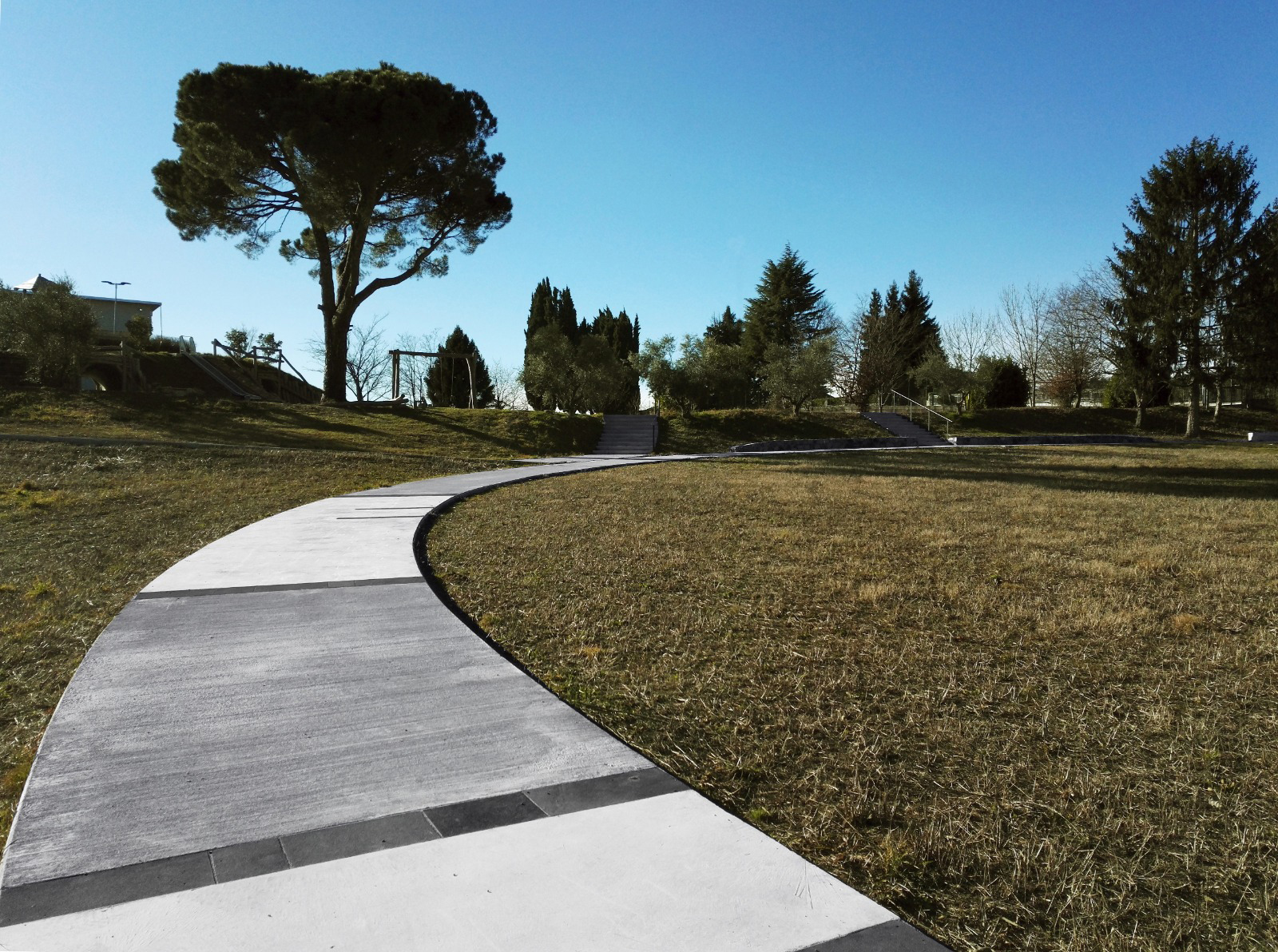 Photo: © E. Colombo, P. Molteni



THE PAPER MILL
OF THE LAST DUKE OF VENICE
STONE FOUNTAIN


While retaining stormwater, this stone fountain follows the intention of revealing the presence of the vein of gravel - lying just underneath the site - brought to Milan by the melting glaciers, 12'000 years ago, at the end of the last Ice Age




QD MASTERPLAN


We developed a masterplan within a large development in the vicinities of Qingdao, China: a settlement for ~25K inhabitants conceived as a system of neighborhoods, each enveloping a big garden. While vehicular traffic is left outside, inside walking and cycling it totally safe and smooth. 'Neutral typology' buildings are designed to host a vast array of shared facilities and functions.


A CONTINENTAL GARDEN

A PRAGMATIC-UTOPIAN PRINCIPLE
Published in IoArch Special Issue, curated by Carlo Ezechieli:
"One Earth: Ideas for a World After Covid-19"
(May 2020)
A SHOPPING MALL IN CHINA
We are working on a concept for a shopping mall in China: a crossover between a landform, the roofs of a traditional Chinese town and an inspiration from the Kimbell Art Museum
TRIMBLE LEARNING CENTER

CE-A studio appointed for the design of the new Trimble Learning Center. A pioneering program and a special project for one of the most evolved industries working in the field of geospatial surveys


FIRST PRIZE!

January 2019

CE-A Studio and Gala A&E Shanghai Co. Ltd Win international competition for West Sport Park in Chengdu, China


NEW BOOK IN FIVE CHAPTERS
COMING SOON!
Floating Forest



Inspired by surrealist paintings this design for a green bridge proposes a "floating forest" suspended over a main entrance artery to the city of Seoul